Property Loss Inspections
Our staff of experts is trained to assist property adjusters in the prompt and accurate evaluation of both small and large loss property insurance claims. We provide detailed reports with clear conclusions.
Building Envelope Consultants is not a contractor, nor affiliated with any manufacturer. As a result, we are able to provide the most unbiased, accurate and reliable inspection services to our clients.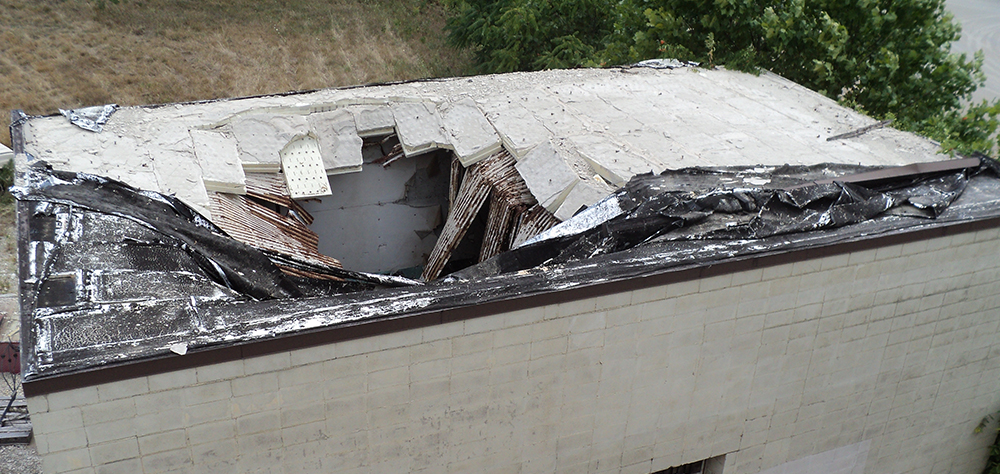 Building Envelope Consultants provides the following types of analysis:
Structural Failure
Hail Damage
Wind Damage
Fire and Chimney Inspections
Lightning Damage
Flooding and Water Damage
Design and Engineering Defects
Snow / Ice Damage
Faulty Workmanship
Moisture Investigations
Manufacturer's Defect
Subrogation
Appraisal / Umpire Role
Litigation Support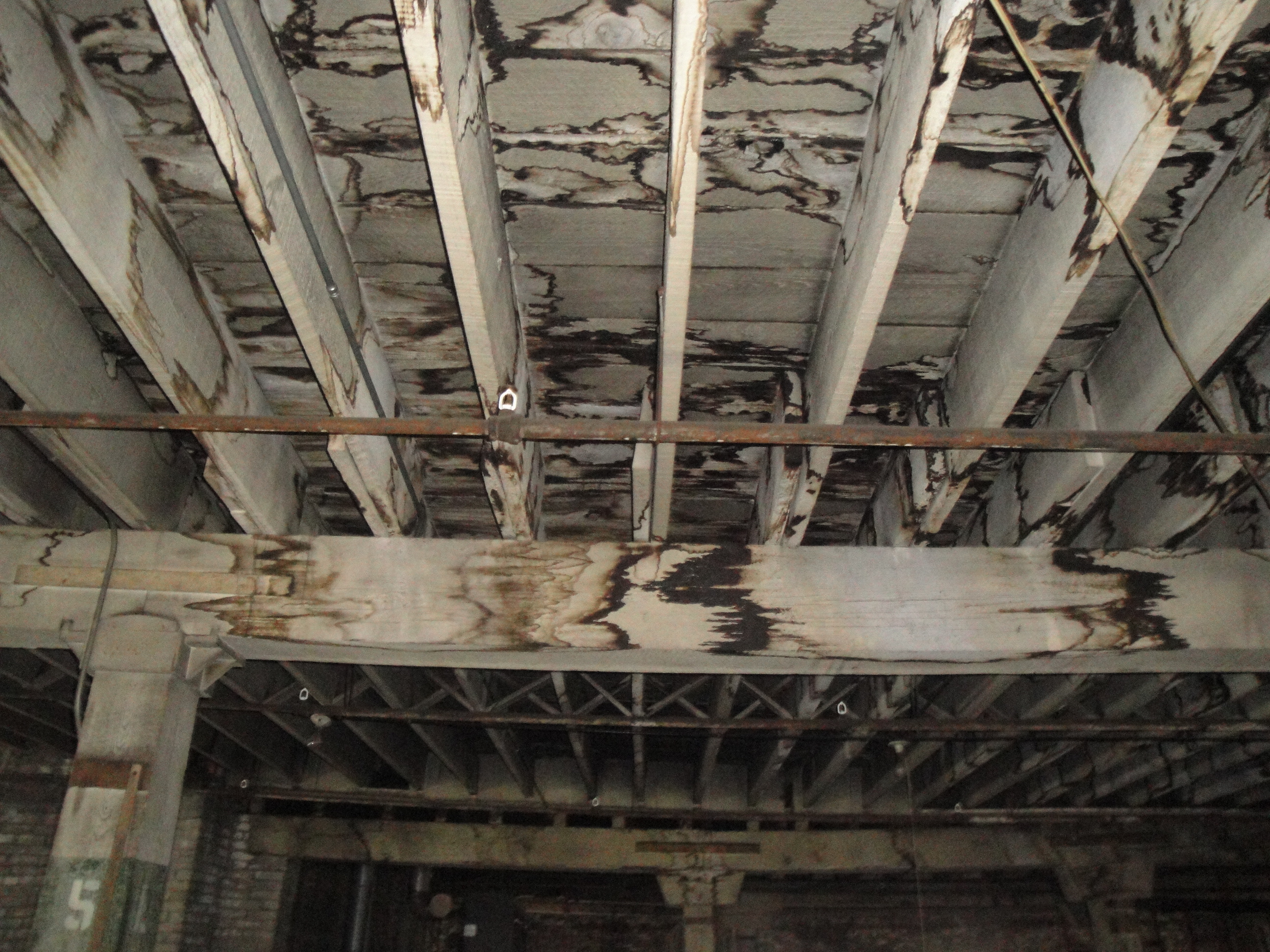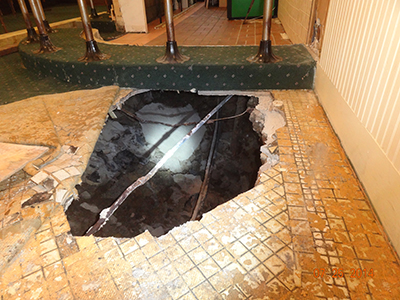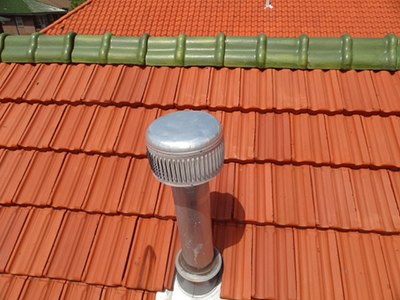 Specializing in:
Roof, Wall and Foundation Systems in Commercial, Industrial and Residential Structures
Analysis of Building Assembly and Envelope Component Failures
Property Claim Investigations